Mount Clemens Community Coalition for Youth & Families
Mount Clemens Community Coalition for Youth & Families

Mission
The mission of the Mount Clemens Community Coalition is to prevent and reduce substance abuse in our City through education and awareness activities. Our goal is to create a safe, healthy community by building and supporting strong families and neighborhoods. The coalition is comprised of community members and local leaders representing 12 sectors of the community who are committed to reducing drug abuse.
Drug Take Back Day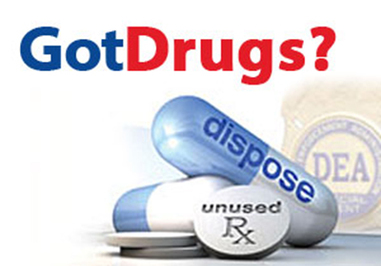 Each year, the Coalition hosts Drug Take Back Events at the Wilson Gym,
as well as Real Talk - Dialogue Day and a Career Fair at the High School.
Volunteer
The Coalition meets on the fourth Wednesday of the month at 3PM in the Media Center at Mount Clemens High School.
If you wish to join us, contact Chairperson, Roger Bunton or Vice-Chair, Patrick Linabury